How to create a multi-column report?
Scenario: the desired output is like this: a multicolumn output from a straight table in QlikView™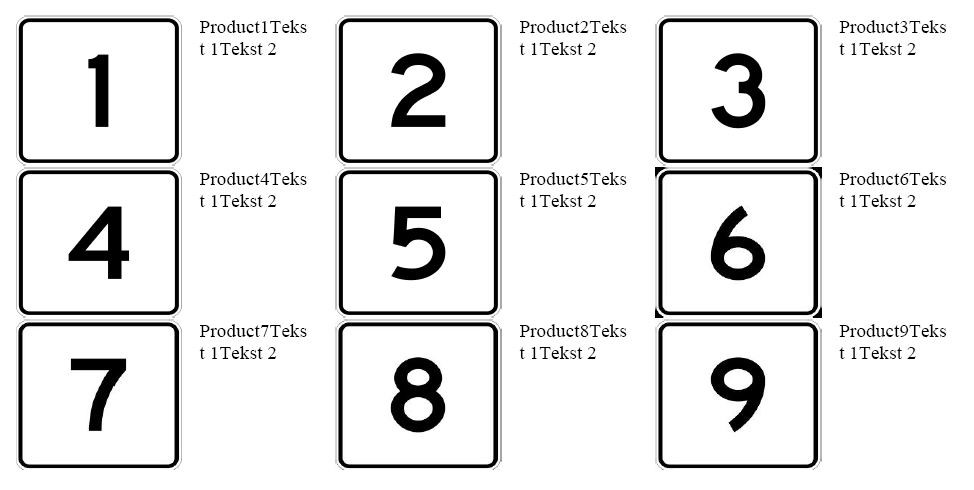 Solution: create a multicolumn layout for the detail band.
Click on the little arrow on the detail band header, while the band is selected.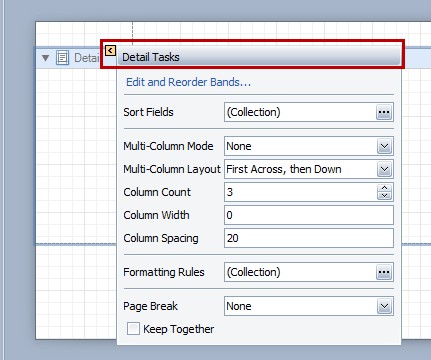 In the drop menu Multi-Column mode select Use Column Count, then in the menu Multi-Column Layout choose first across then down or vice versa, then choose the number of columns to appear in the report.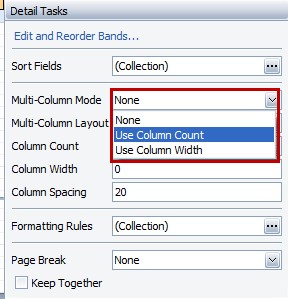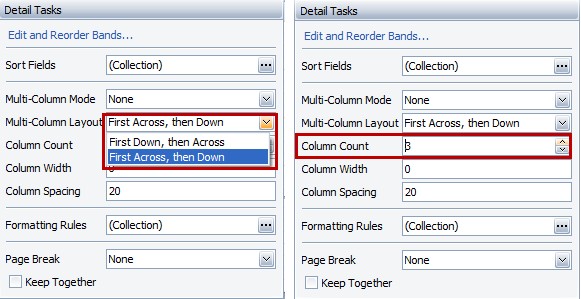 Then add to the band the objects (beware that you cannot use the whole band) and go to print preview.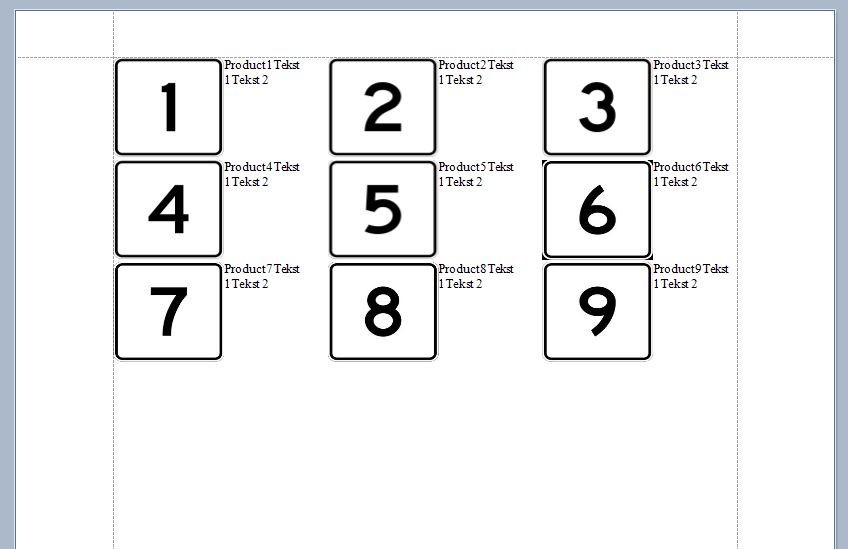 Related Articles

How to create a custom summary?

Scenario: In QlikView you have a table where some of the totals are the division between two totals, or when there are percentages, so you cannot simply use the group (or report) summary. Solution 1: Use the custom summary event. Select the label ...

How to create a chart with auto created series?

Scenario: you have this bar chart in QlikView. The straight table for it is this one, with one column for type, one for date, and one for number. You cannot use series to create that chart in BIReport, since you do not have a column for each type. ...